YOUR
MANHATTAN
FOOT DOCTORS
GOLDSMITH PODIATRY
Goldsmith Podiatry are your Foot & Ankle Pain Specialists in Manhattan, NYC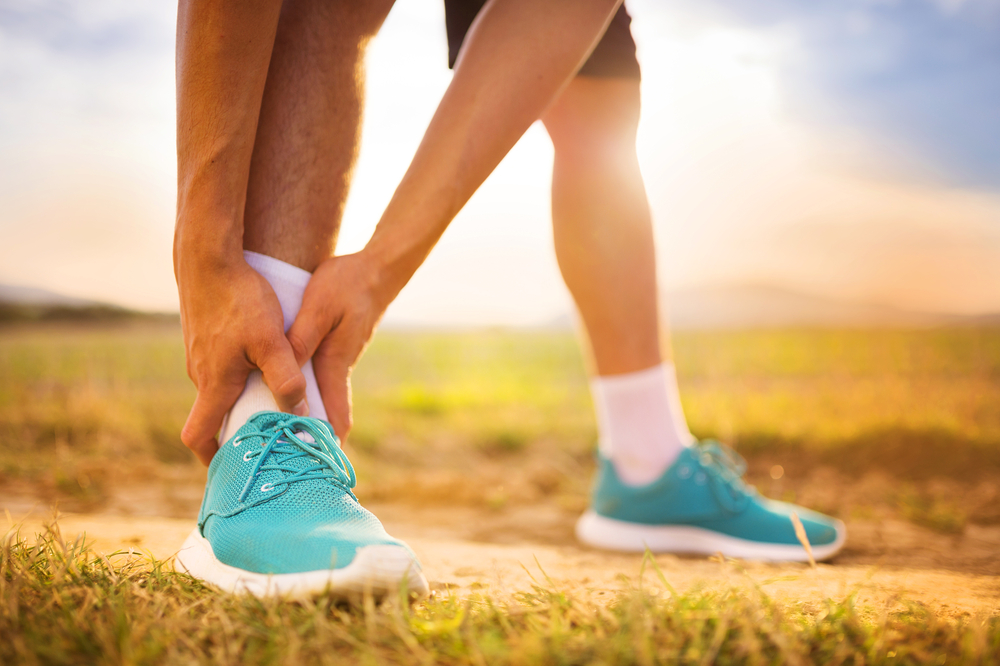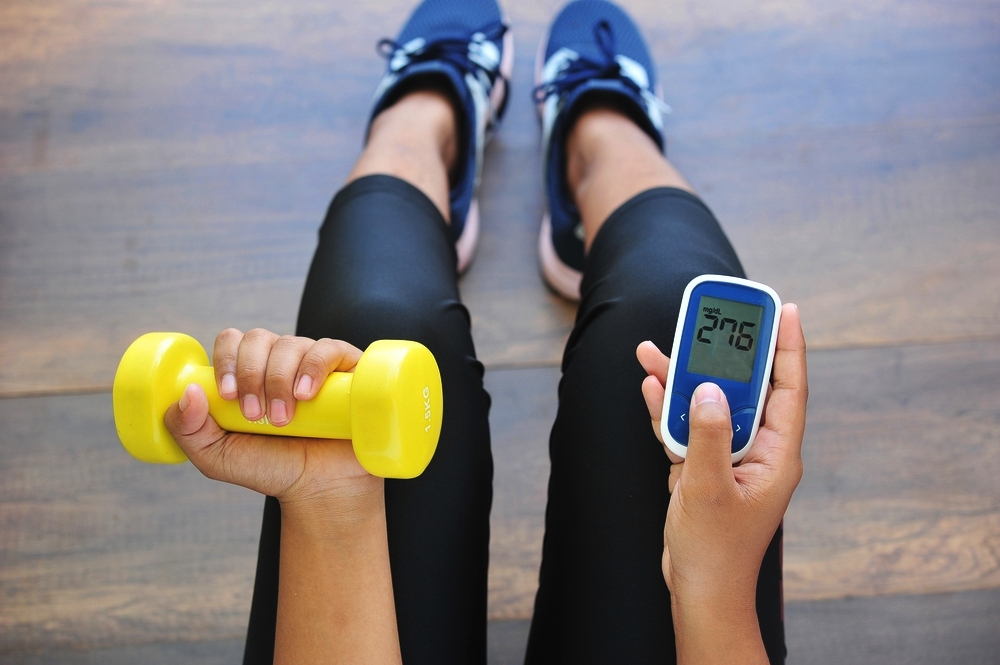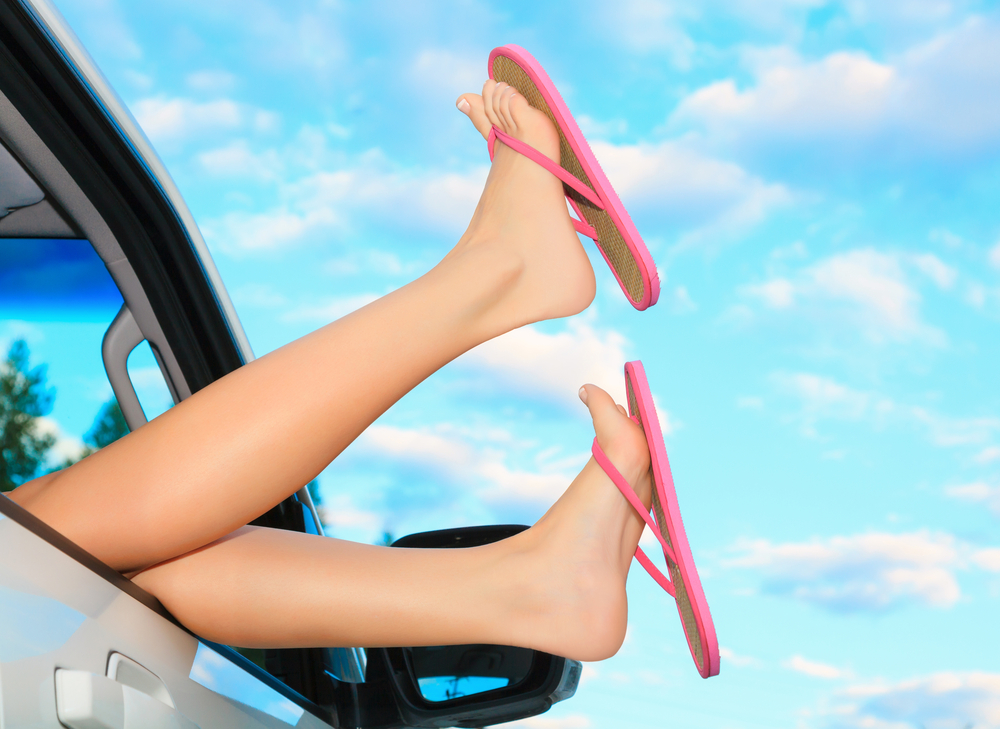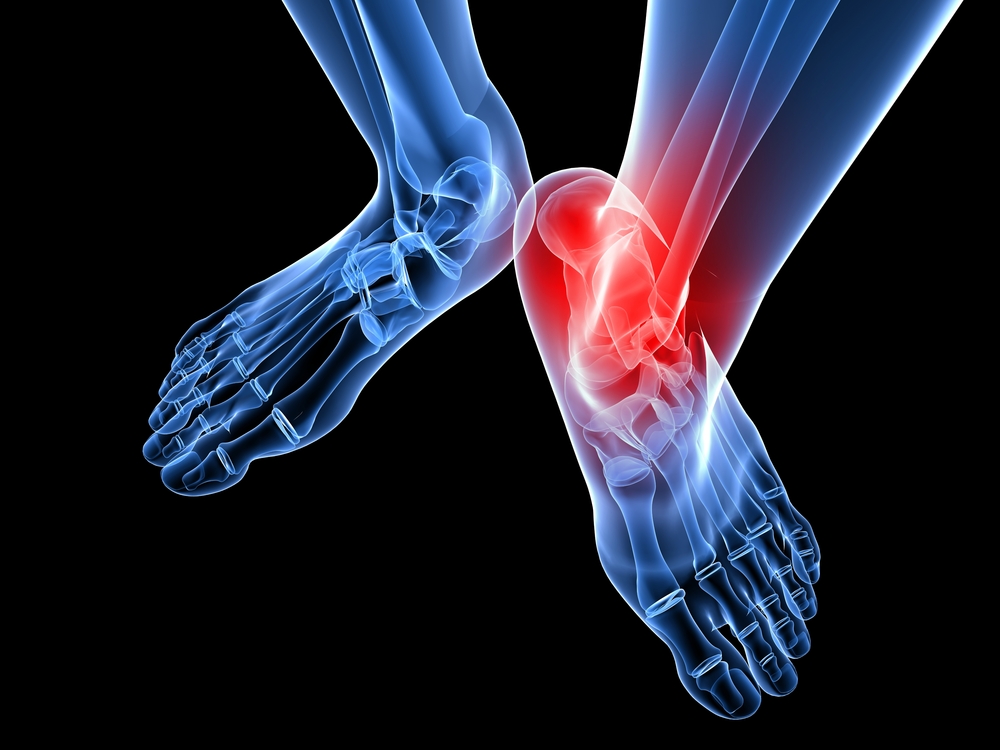 Meet Your Foot & Ankle Doctors serving Manhattan, NY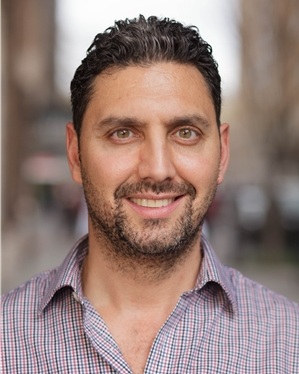 Dr. Goldsmith specializes in sports medicine, wound care, general foot care, biomechanics and pediatrics.
He affiliated with Lenox Hill Hospital, Manhattan and North Shore LIJ Hospital.
He has served on the medical staff at the New York City Marathon.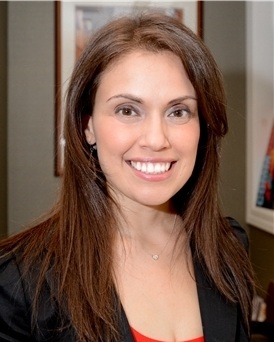 Dr. Troia is affiliated with Lenox Hill and Mount Sinai West.
She specializes in general podiatric problems including sports injuries, biomechanics, diabetic wound and foot care.
She served as an Italian translator & medical staff member of the New York City Marathon.
What our patients are saying...
Our office uses
state-of-the art,
cutting-edge medical
technologies, including:
PLATELET-RICH PLASMA (PRP) STEM CELL THERAPY
IN HOUSE DIGITAL X-RAY
STATE OF THE ART OFFICE & EQUIPMENT
GENTLE, ROUTINE FOOT CARE & FRIENDLY STAFF
Goldsmith Podiatry provides complete foot & ankle care for the entire family in New York City
ARCH DISORDERS
ARTHRITIC FOOT & ANKLE CARE
BLISTERS
BONE SPURS
CLUB FOOT
CORNS & CALLUSES
CRUSH INJURIES
DISLOCATIONS
FALL PREVENTION
FLAT FEET
FOOT DEFORMITIES
GERIATRIC FOOT CARE
GOUT
INTOEING
PEDIATRIC FOOT CARE
PERIPHERAL ARTERIAL DISEASE
SHIN SPLINTS
SMELLY FEET & FOOT ODOR
SWELLING OF THE FOOT
VARICOSE VEINS
WORK INJURIES
WOMEN'S FOOT HEALTH
Dr. Goldsmith and Dr. Troia discuss foot & ankle care